Startup pivot is really about changing direction. When I hear the term pivot it almost reminds of that scene in friends when they were moving the couch and Ross kept saying "pivot"! Startup pivots are incredibly hard to do because we tend be attached to ideas or projects so changing direction is not as easy as one, two, three! But it's absolutely necessary and needed. As a founder, your biggest advantage is speed. With all things being equal speed wins in all markets. Here are some of the biggest pivot of all time: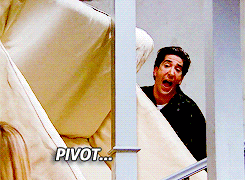 1. YouTube: started as a dating site
Not a lot of people realize this but YouTube started as a dating website. A dating? Yes! This is really hard to believe but the story is that they started as video dating site to upload a video to say what you want in a mate. That's one hell of pivot indeed!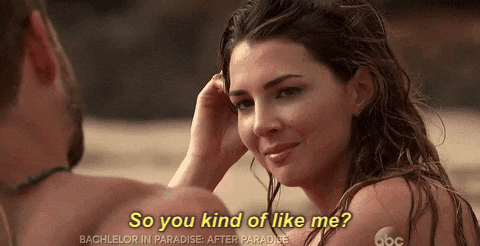 2. Slack: started as a game called Glitch
Your favourite chat app at work Slack wasn't supposed to be that. Slack initially started as game but then the team made an internal tool to communicate. Check out this interview with the founder here:
In 2009, Stewart Butterfield wanted to create a multiplayer online game.

"By 2012, we were ready to throw in the towel," Butterfield says.

"But along the way, we developed this system for internal communication that we really loved."

Today, Slack is worth $15 billion. pic.twitter.com/Uco6EVPUng

— Jon Erlichman (@JonErlichman) November 1, 2020
3. Instagram: started as location check-in app
Instagram didn't start as a photo app. It started as a location check-in app. That's right! The founders realized they needed to change direction and voila Instagram was born.
4. Twitter: started as a podcast directory
What does microblogging have to do with a podcast directory? That's how Twitter got started. It was a podcast directory. That is a huge pivot from podcast directly to being a microblogging platform and now more of a media company as well.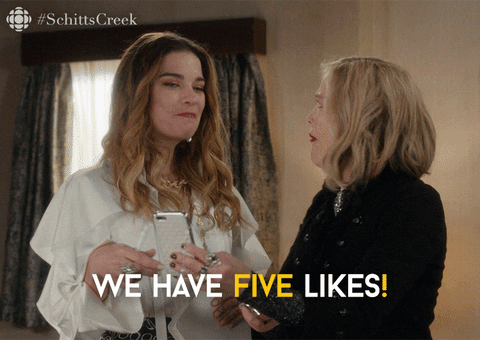 5. Shopify: started as online storefront for selling snowboarding gear
Solving your own problem is the best way to start a business. Shopify started as selling snowboarding gear online. The store was called Snowdevil.
6. Netflix: started as a mail-order DVD service
Remember those days of Blockbuster? Netflix was a late player in the scene but they started as a mail-order DVD before becoming Netflix. Did you get any of those mail-orders? Ha!  The founder got so much late fees from the BlockBuster that he wanted a new solution. At some point, Blockbuster had the opportunity to buy Netflix but decided not do it and the rest is history.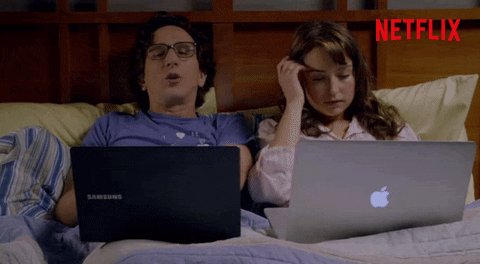 7. PayPal: started as payment for Palm Pilot device 
PayPal was not the PaPpal we know today from day one. It started as peer to peer payment form for Palm Pilot devices.
8. Canva: started as

a tool for designing school yearbooks
Canva is one the best things on the internet. You can design anything you want and look incredibly professional. Canva actually started as Fusion book which was a tool for designing school yearbooks. The founder got so many inquiries about people asking if they can design their newsletter or other things using Fusion Book so the pivot came. Today, Canva is one the most successful companies out there of all time with unicorn valuation.
There you have it. Did you ever make a pivot with your startup? Chances are your idea is going to evolve many times by the time you hit the final one.
About the Author
Eric Rafat is founder of FoundersBeta with a wealth of expertise in startups, building high-performing teams, and product development. He is a top ranked tennis player and always up for a conversation about startups. Connect with Eric here.